Client Details
Feed The Needy
Service Details
Have a Question?
+265 881 608 262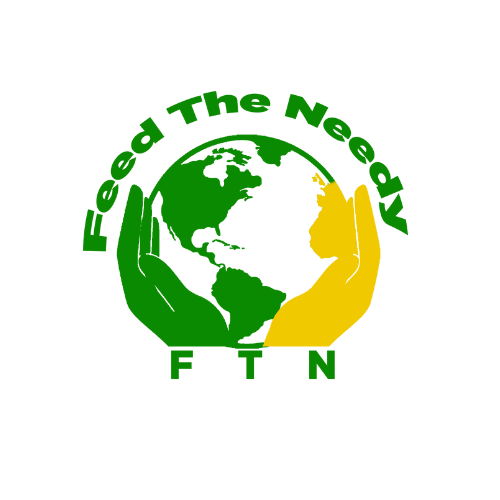 Service Description
Feed The Needy is an organization that wrks on supporting the needy and vulnerable communities.
With the Vision of becoming a recognized global leader in the provision of social support services to the needy and vulnerable people.
Feed The Needy offers social support solutions in the form of food, water and sanitation, clothing and small scale start-up capital in form of cash.
Encap Data Solutions provided Website Develpment services and continues to provide website hosting services to FTN.