Client Details
FemAnalytica
Service Details
Have a Question?
+265 881 608 262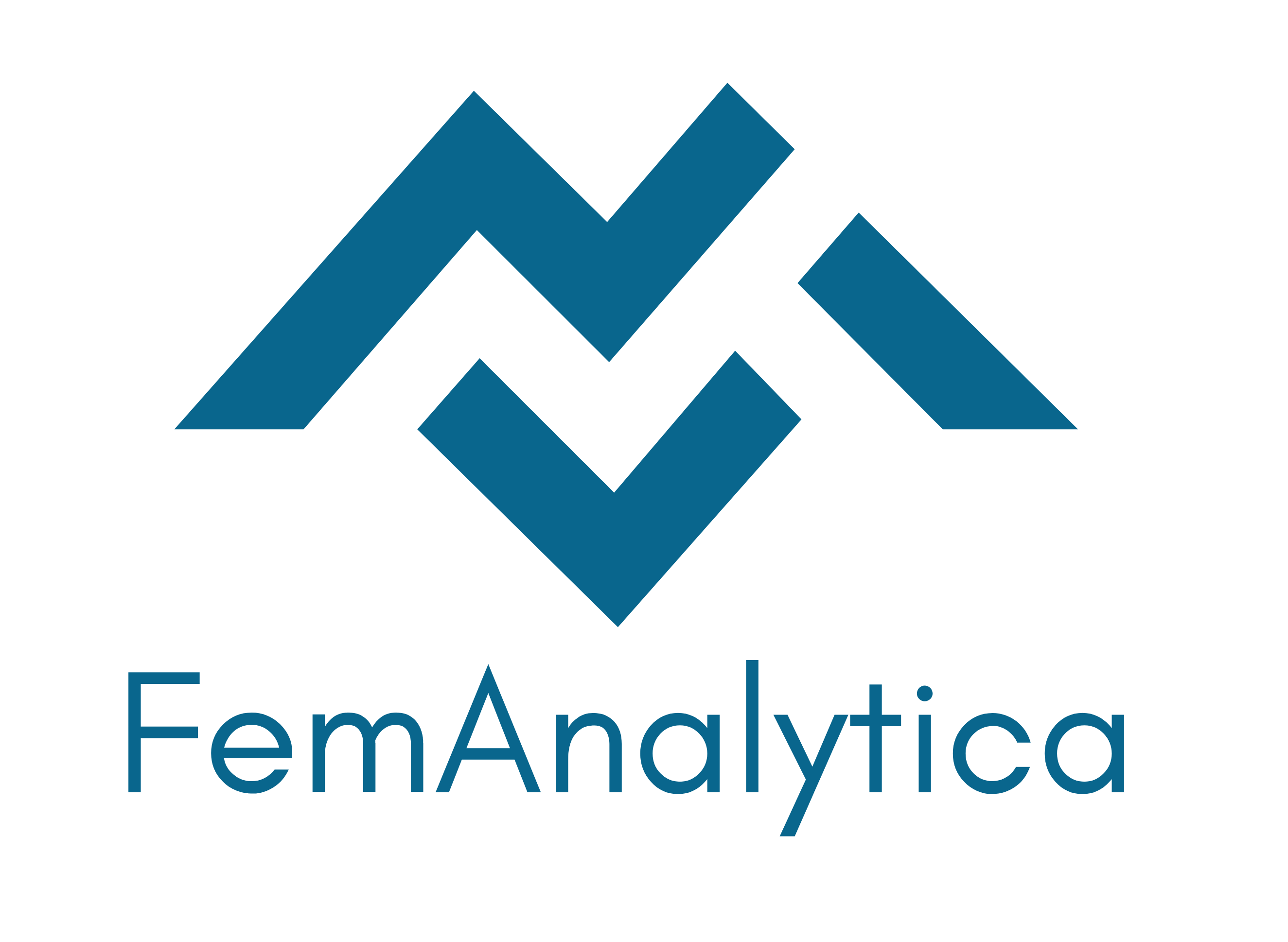 Service Description
FemAnalytica is a dynamic and forward-thinking organization that combines the power of data science, technology, and advocacy to promote gender equality in STEM fields and address critical global challenges.
Their mission is to empower individuals, organizations, and communities with data-driven solutions, insights, and knowledge. They offer a wide range of resources, workshops, and events that enable them to drive positive change in the world, fostering a more inclusive and informed future.
At FemAnalytica, they believe that by harnessing the potential of data and supporting women in STEM, they can create a brighter and more equitable tomorrow.
Encap Data Solutions provided Website Development Services to FemAnalytica.