About Us
We are Encap Data Solutions (EDS) pronounced "N-cap". A registered and certified firm in accordance with the provision of the Malawi Business Registration Act (No. 12 of 2012). Registered in the Malawi Business Registration Database.

Established and registered in the year 2019. We are a team of skilled and experienced professionals with over 15 years of combined work experience.

We are dedicated to serving our clients with satisfying services in Data Management & Analysis, Web development & Hosting, Computer Hardware & Software Solutions And Networking Solutions.
We Value:
Download Company Profile
Interested to Work with Us?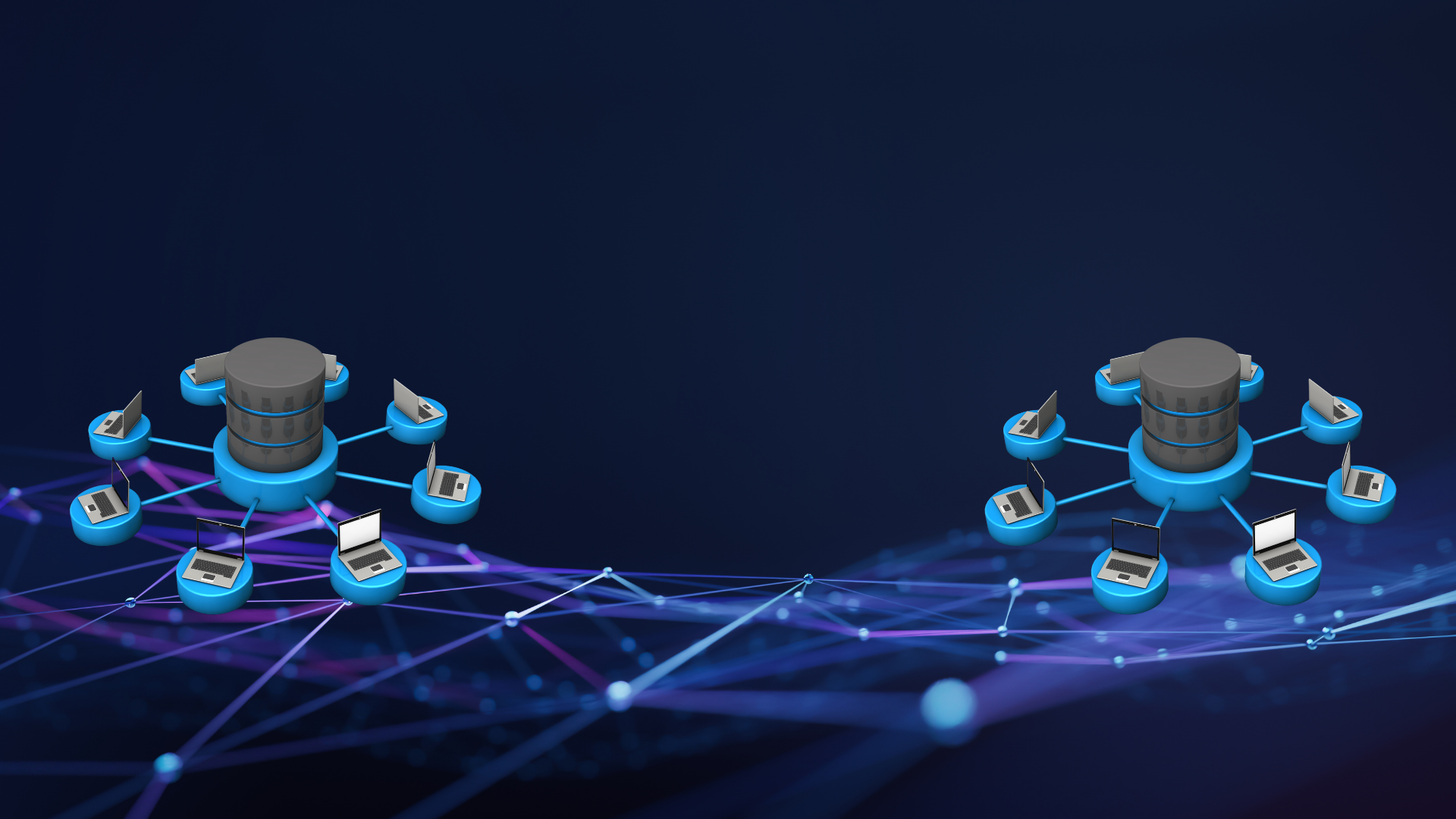 Why engage / transact with us?
Our team comprises qualified professionals committed to the swift execution of assignments with a high level of creativity. We provide clients with exceptional flexibility and prioritize excellent customer service and project management.
Our main goal is to become a trusted, longterm Data & IT solutions provider of quality services at affordable rates.
Our Objectives:
To enable small to medium scale businesses gain internet presence and use management information systems that ensure growth in day-to-day business transactions.

To provide quality and reliable data management services that will instill confidence in data driven decision making.

To deliver quality IT solutions that consistently exceed our clients' expectations & meet their business requirements.

To build trust and be the go to firm for both individuals and institutions seeking IT related solutions.
Clients choose Encap Data Solutions because we have the experience to produce professional and quality services.
Being a "Custom" firm, EDS is able to provide our clients with a variety of services.